Familiars are creatures that players may summon to help them with various tasks. The familiars have many different abilities, from boosting skills to aiding you in combat. All familiars have a special move which can be activated withSummoning scrolls. Only one familiar can be summoned at a time, and must be dismissed before another can be summoned.
In order to summon a familiar, players must use the "Summon" option on a Summoning pouch. Summoning familiars costs summoning points (similar again to Prayer points). While a familiar is out, summoning points will be slowly drained until they reach 0, again similar to prayer. The familiar does not disappear when the points reach 0, but any right-click abilities will be unavailable until the summoning points are recharged. Summoning points must be recharged at a Summoning Obelisk or by using Summoning potions or Super restore potions.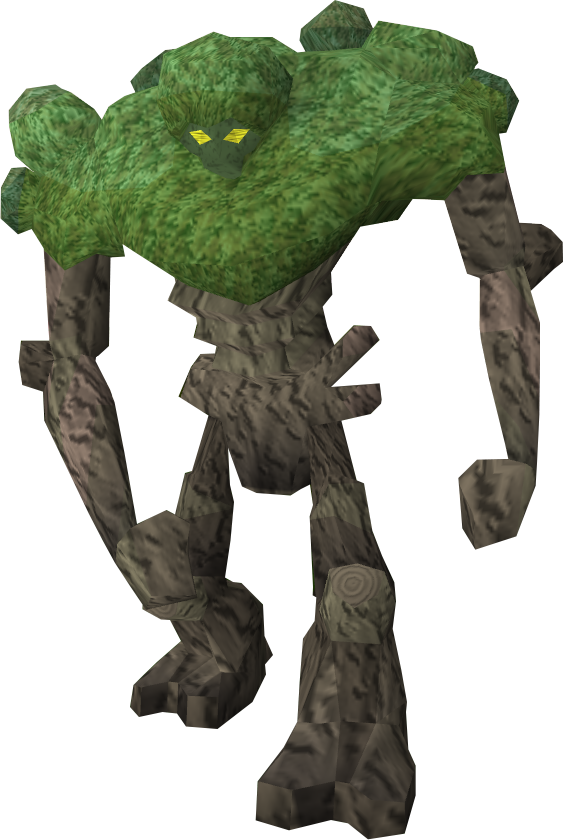 Players can talk to their familiars if they have at least 10 or more summoning levels above the required level to summon that familiar, (e.g. a spirit wolf can be understood at level 11) with some exceptions, such as minotaurs. Because the level cap at 99 and various other reasons, some familiars cannot be understood. (all summoning familars requiring level 90+ summoning)
The Chocatrice that could be commanded during the 2008 Easter event is one of the only three creatures that could be controlled by non-member players.